Sweeney Enterprises LLC Clients
Sweeney Enterprises LLC clients are the keys to my company's success.  In this section of the website, you will read about the many businesses who've received marketing/public relations assistance from Sweeney Enterprises LLC.
First and foremost, Sweeney Enterprises LLC was founded in January of 2003 as a sole proprietor. After that, it became a Limited Liability Company (LLC) in 2014. Above all, ever since its first day of operation, Sweeney Enterprises LLC has offered the personal touch of one-on-one service and assistance.
From start to finish, Sweeney Enterprises LLC creates and implements a recipe where each customer walks away with a specific "winning game plan." Therefore, don't wait! Contact Sweeney Enterprises LLC and let this consultant produce a positive return for your marketing and public relations investment,
In fact, check out what other Sweeney Enterprises LLC customers state in their customer testimonials about Sweeney Enterprises LLC.
In conclusion, Sweeney Enterprises LLC proudly serves the Elmira, New York and Corning, New York areas. However, no matter where your business or nonprofit organization is located, Sweeney Enterprises LLC can help.
Join the growing number of Sweeney Enterprises LLC clients today! Contact Sweeney Enterprises LLC today at (607) 769-5145 or by email at dsweeney@sweenenterprises.com.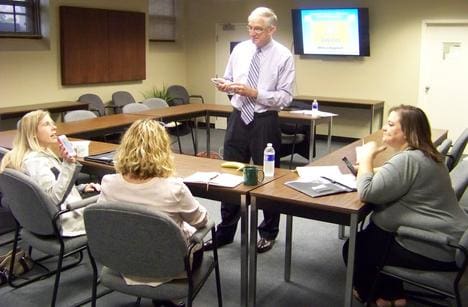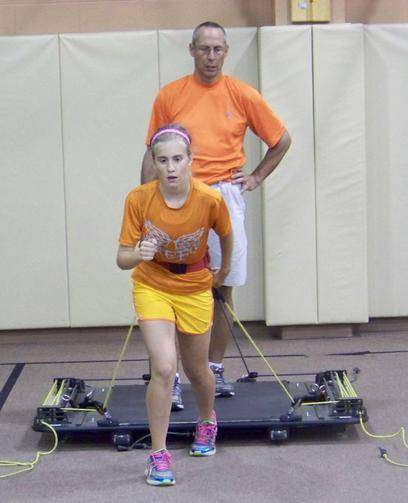 Everyone is an Athlete...Some are in Training, Some are Not.
That's the motto for Fiorillo Fitness LLC. Fiorillo As a result, the Vertical Jump and Speed Camps conducted by Fiorillo Fitness LLC utilize proven and researched training methods. Similarly, these camps increase an athlete's proper jump and agility techniques, strength and power development, and injury prevention.
Hittown Hitting/The Pitchers' Plank
Col. Mark Frampton, USMC, (Ret.), owner and operator of Hittown Hitting, is a certified instructor with Mike Epstein Hitting.  Above all, Col. Frampton has helped numerous athletes improve their swing mechanics. These mechanics allow athletes to, literally, HIT their potential.
Above all, instruction and video analysis takes place at Hittown Hitting's indoor, state-of-the-art facility, located in the Town of Caton, between Corning and Elmira, New York.
Likewise, Col. Frampton developed The Pitchers' Plank, a revolutionary softball pitching aid. As a result, The Pitchers' Plank "forces" the pitcher to emphasize BIO-MECHANICALLY CORRECT use of the body's core muscles. Therefore, this device enables the pitcher to produce the movements that will achieve optimum results.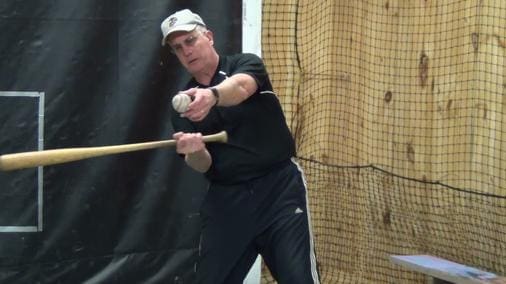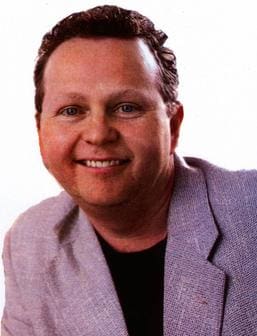 Peter Wallin...
In Pursuit of Business
Keynote Speaker
Seminar Presenter
Business Workshop Leader​
Primarily, bookstores and libraries around the country are filled with articles and books about sales, advertising and marketing.
Secondly, there is nothing written about one of the keys to long-term success. That topic is referred to as "Image Marketing."
Therefore, learn the secrets of "In Pursuit of Business" by strengthening your current image. Discover these important tools from successful entrepreneur, businessman, and author Peter Wallin. For instance, through his enthusiastic energy, motivating magnetism and real-life experiences Peter shows audiences how they can promote themselves to employers, customers, co-workers and the community.