Sweeney Enterprises LLC
Marketing/Public Relations Consultant for Small Businesses & Non-profit Organizations
All the knowledge and experience Sweeney Enterprises LLC has to offer with our marketing services comes down to a simple phone call. Give me a call so I can learn who you are, what you do, and where you want to go.
Sweeney Enterprises LLC offers a comprehensive array of marketing, public relations, video production services, a la carte, or a package. Over the years, I've developed and implemented marketing/public relations strategies and tactics for several small business owners and nonprofit executives.
At the same time, Sweeney Enterprises LLC has expanded its services. My company can now convert VHS tapes, 35mm slides, and audio cassette tapes into a digital format.
Also, Sweeney Enterprises LLC has the capability to scan and digitally transfer your valuable print photos onto a CD or USB flash drive.
With my years of experience and close attention to what's working today, I remain confident that Sweeney Enterprises LLC can get the job done.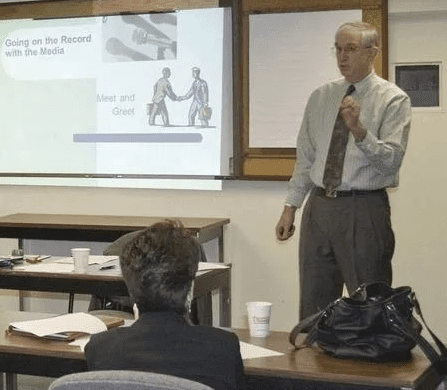 Maybe it means leveraging the latest Internet technology. Or maybe it means tried and true methods. For Sweeney Enterprises LLC, creativity means thinking on our feet.
While innovation is key, success also means knowing what works. That foundation lets Sweeney Enterprises LLC move forward to exceed even the loftiest goals.
One phone call to Sweeney Enterprises LLC can be quite the learning experience, as Sweeney Enterprises LLC doesn't just stay on top of what's trending; I'm eager to share what I know.
Ready to Explore New Possibilities?
Please contact Sweeney Enterprises LLC at your convenience for an initial consultation.
I'll work with you one on one to determine a roadmap to success. I look forward to working with you soon.