Sweeney Enterprises LLC Marketing/Public Relations Consulting Customer Testimonials
Small Businesses - Nonprofit Organizations - Individuals
Sweeney Enterprises LLC's appreciates its customers and the business they provide to my consulting firm.
The business world includes a long list of small business consultants. Small businesses and nonprofit organization leaders pursue the consultant who best meets their specific needs.
Therefore, in today's competitive world, I welcome and appreciate the business my customers trust me with. I also value their loyalty to Sweeney Enterprises LLC.
This page spotlights the testimonials and thoughts from several of those customers.
In order to attract and maintain long term business from potential clients, Sweeney Enterprises LLC provides its customers with quality work with positive outcomes.
Every small business owner or nonprofit organization leader seeks a trustworthy and qualified consultant to accomplish positive results.  
Sweeney Enterprises LLC fulfills the requirements as an Accredited Small Business Consultant® by passing the  Association of Accredited Small Business Consultants'® (AASBC®) certification exam. This designation demonstrates the knowledge required in all core competencies of small business and SME (small to medium-sized enterprises) consulting.
As an accredited consultant, I provide expertise to improve my clients' operations resulting in higher profits.
I encourage everyone to read some of my customers' thoughts and perspectives.
Basically, I believe every small business or nonprofit organization seeks the guidance and trust of consultants who are professional and successful.
Consequently, Sweeney Enterprises LLC checks all the boxes. Contact Sweeney Enterprises LLC today for an initial free consultation.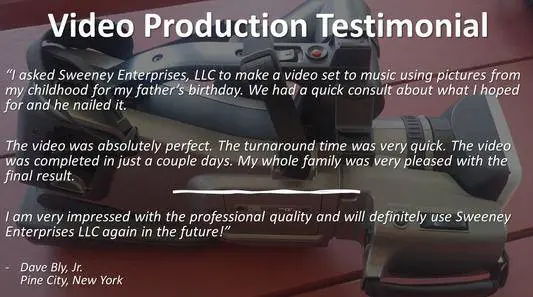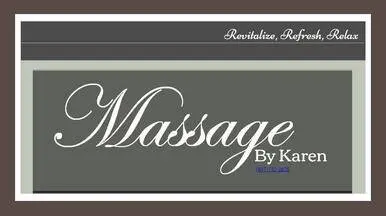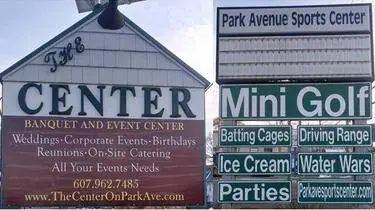 Co-Owner, Park Avenue Sports Center/The Center
"Denis has been helping me with marketing. It's the owner's hat that I don't wear well. Denis is very eager to help me with my on-line presence and he truly cares about your business. I can't stress enough if you're like me and struggle with marketing...call Denis today!"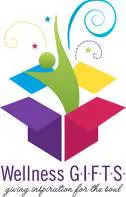 Director, Wellness G.I.F.T.S. Inc.
"I highly recommend Denis Sweeney for all your marketing needs! He is kind, patient, and truly cares about your mission. As a small nonprofit with a tiny budget, it was so wonderful to be treated respectfully and with compassion."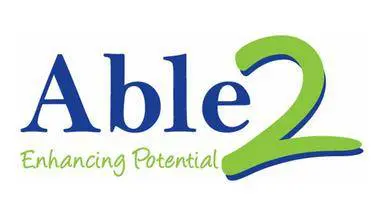 Executive Director, Able2
"Sweeney Enterprises LLC got our job done quickly and professionally. Denis was attentive, reliable and a pleasure to work with. Sweeney Enterprises LLC truly understood our vision and designed a final product Able2 is proud of."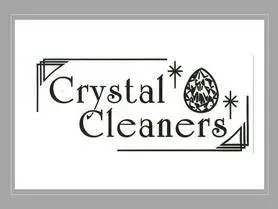 President/General Manager/CEO, Crystal Cleaners
"Sweeney Enterprises designed and built my website from scratch. I am very pleased with the results. Denis' work is very professional, and his commitment to making sure everything is just right is admirable and commendable. He went way above and beyond what he had to do, and as result www.crystalcleaners-thebest.com is a big success. Sweeney Enterprises also did some consulting on marketing and gave me some valuable tips on how to grow my business. In summary, I am very pleased with Sweeney Enterprises and would recommend this business highly."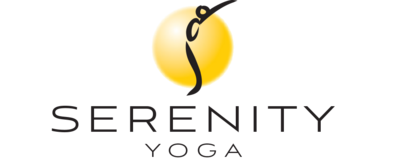 Serenity Yoga
"Working with Denis Sweeney of Sweeney Enterprises LLC was a total joy. He was extremely helpful, and always clear with his explanations. He worked quickly and efficiently to accomplish my goals. I am very pleased with my beautiful website, and I look forward to Denis helping me with any website needs I may have in the future."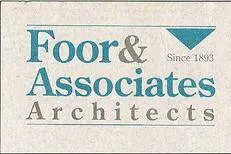 Principal, Foor & Associates, Architects
"During the fourth quarter of 2008 Sweeney Enterprises provided services to Foor & Associates, Architects to develop a Marketing Plan. The process Sweeney Enterprises took the Firm through was well organized and comprehensive. Sweeney Enterprises attention to understanding our business, listening to our marketing concerns, organizing our thoughts and directions, and providing insight on markets and marketing was an asset to the process. The completed marketing plan is concise, arranged in a well written and easy to read format, and has the appropriate actions and milestones needed to accomplish the plan. Sweeney Enterprises' professionalism, efforts, and services are much appreciated. Thank you for a well done plan."
Ready to Explore New Possibilities?
Please contact Sweeney Enterprises LLC for an initial free consultation.
Denis will work with you one on one to develop your roadmap to success.
Call Today: (607) 769-5145